(Promoted by Colorado Pols)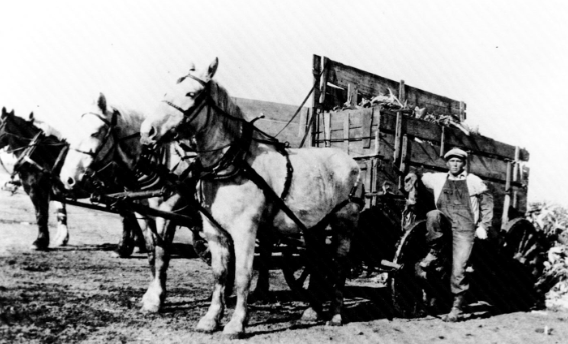 My grandfather, a depression-era farmer, knew the value of tending to his seedlings. For him the seed needed a good beginning: fertile soil, nutrients, good soil tilth and cooperation from from Mother Nature. For the inputs he could control, he was indeed a stubborn steward. He also had two staunch beliefs: there was no other tractor than a John Deere, and his planter of choice was his red, International Harvester wheat drill. With only an eighth-grade education as his foundation he understood, with great clarity, the value of making prudent investments in labor and inputs. His reward would be a full grainary.
Our children are no different than Granddad's tender wheat sprouts. Without access to pre-natal care, a stable home, living wages, food security and a solid education there is no amount of money society can invest later in a child's life to successfully fill those voids. As a fifth-generation Coloradan myself who grew up in the small farming and ranching community of Idalia (pop. 100), I got lucky. "The Village" made sure we had all that we needed to become productive adults. In those days our region was aptly-represented by rural titans like Bud Moellenberg and Bev Bledsoe – thoughtful men who not only earned the respect of urban legislators, but understood the important role and contributions of rural Colorado to the state's economy.
They represented the best of the human and political spirit.
Unfortunately, their style of politics have become extinct.
This election presents us with stark differences between two candidates vying to represent us in the United States Senate. Only one of those candidate embodies the leadership and vision necessary to achieve the kind of 21st-century rural economy we know is possible.
A decade ago then-Congressman Udall co-chaired the bi-partisan Amendment 37 campaign, an initiative to provide access for renewable energy in our state grid. Today, eastern Colorado is the beneficiary of the Senator's vision: nearly $6 billion in wind farms dot the eastern plains. The Senator is now co-sponsoring a national standard that would deliver billions of dollars in new opportunities to rural areas across the nation.
When the chips were down and the American Petroleum Institute was waging war on our ethanol industry, the Senator took on the matter and in a letter of praise from the Colorado Corn Growers Association was commended for his role in thwarting Big Oil's efforts.
Congressman Gardner led a fight in the House to remove $40 billion from food assistance, negatively affecting hundreds of thousands of challenged Coloradans. His attempt to gut that program hit a firewall in the Senate, thanks to the vote of Mark Udall.
While Congressman Gardner stood in solidarity with his fellow House members to summarily dismiss a move to increase the national minimum wage to $10.10, Udall faced a Republican filibuster in the Senate.
Congressman Gardner denies that climate change is human-caused. In fact, he has signed a pledge to the Koch Brothers promising Congressional inaction, even though a recent poll shows that fewer than 20% of Coloradans share Gardner's view. Senator Udall understands the risks of inaction and our opportunity to lead the world in the 3rd Industrial Revolution: Clean Energy.
The difference of opinion between the two magnifies how one candidate champions innovative ideas and prudent public policies that make a difference in the lives of rural Coloradans every day, while other is woefully out-of-step with the needs of his fellow citizens.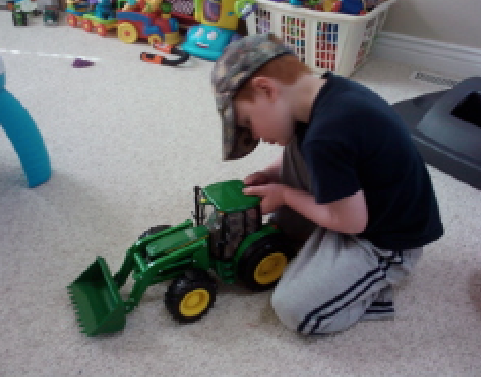 Let's aspire to a bumper crop of next-generation Coloradans. This will be a Herculean effort that requires leadership grounded in good public policy. Let's empower communities to develop their energy resources. Let's assure that each and every child is nourished and well-educated. Let's be fair; no one who works full-time should live in poverty.
The fertile soil awaits.
Re-elect Senator Mark Udall