(Promoted by Colorado Pols)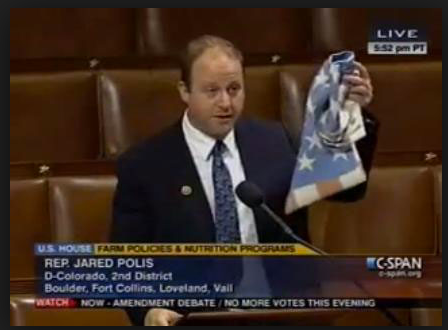 It takes a "Village". Thanks to entrepreneurs, cannabis activists, a supportive state legislature, incredible support from the Colorado Department Agriculture, visionaries and federal representatives – today Zaki Jackson celebrates two-years seizure free. It's hard to miss the irony that such an accomplishment is belng celebrated currently with election silly-season; perpetual political posturing about 'get tough' cannabis policies by our candidates for Governor (with the notable exception of Glendale Mayor Mike Dunafon).
But not for the people leading this transition, it wouldn't be happening at all. You see, the ending of cannabis prohibition in Colorado isn't "The Great Social Experiment". The "Great Social Experiment" was "Prohibition". A miserably-failed federal policy that has left a wake of perpetual poverty, unnecessary deaths and a trillion-dollar price tag.
My introduction into the life of Zaki Jackson, one of the first kids to use Charlotte's Web ( a therapeutic hemp oil to treat his seizure disorder) was from a phone call from his mother who had read the story of the industrial hemp flag being flown over the US Capitol Building on July 4, 2014 – Zaki's nine-month anniversary of being seizure free. Soon thereafter, Heather brought Zaki to the Colorado state capitol where we together celebrated the hoisting of the same flag here in the Centennial state.
Today, Zaki celebrates 2 years seizure free.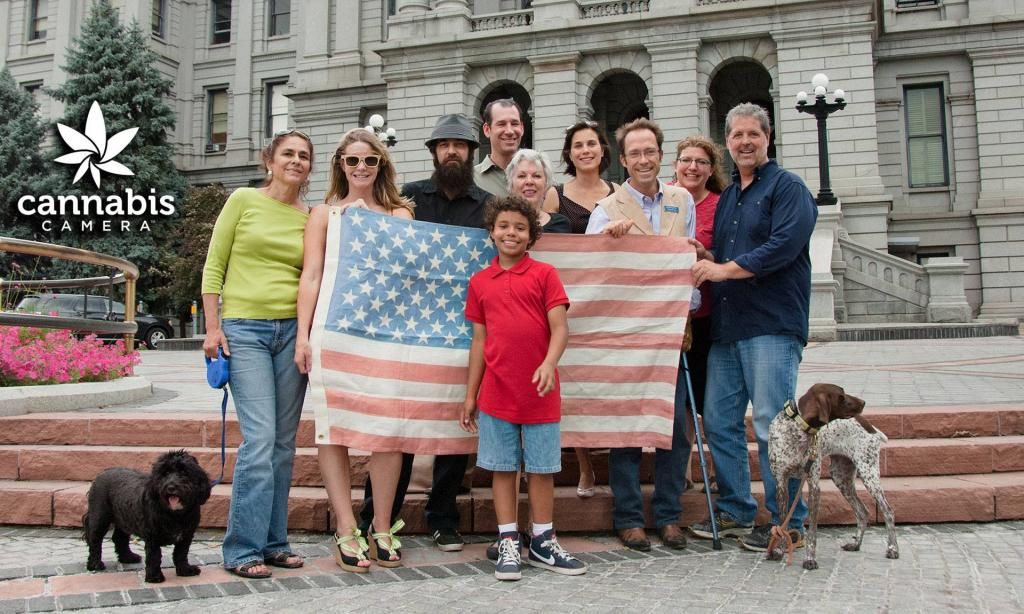 Zaki started having seizures at four months old and by the time he was five he had had 500,000 seizures. By the time he was nine, he had been through seventeen pharmaceuticals, he was developmentally a toddler and he was receiving hospice palliative services. After running out of medically available options, Zaki's mother Heather Jackson decided to have him try a Charlotte's Web product and on Oct 4 Zaki will celebrate his 2 year anniversary without a seizure!
Thanks to the efforts of many activists across Colorado, the cultivation of industrial hemp is now legal. We're tackling, head-on, the utter failure of our national policy that has for decades banned the cultivation of this wonder crop. Today, the first crop of Charlotte's Web nears its harvest in Yuma County – and with it will bring relief to thousands of children suffering from this awful, debilitating disease.
A special shout out to Jared, Joel and Jordan Stanley and the incredible family and support system that surrounds you. One would have to travel far and wide to find human souls as passionate about 'making a difference' than these brothers. You're 'good folk'.
We have a long way yet to go; passing legislation at the federal level is key to bringing practical, natural solutions to every afflicted American household crying out for help.
xJoin us today in a Colorado celebration – celebrating this amazing milestone in Zaki's life – and that of Charlotte Figi, the plants namesake. And an extra-special shout out to Zaki's mom, Heather Barnes Jackson for her tireless efforts in tackling the challenges of the families she serves at Realm of Caring.