June 29, 2020 1:52 pm MST
Romanoff for Senate
26 Comments
by: MichaelBowman
We're approaching the final sunset of a primary race to determine whom Colorado Democrats will choose to take on our junior senator this November. As a fifth-generation rural Coloradan, I've come to the conclusion the best choice is Andrew Romanoff.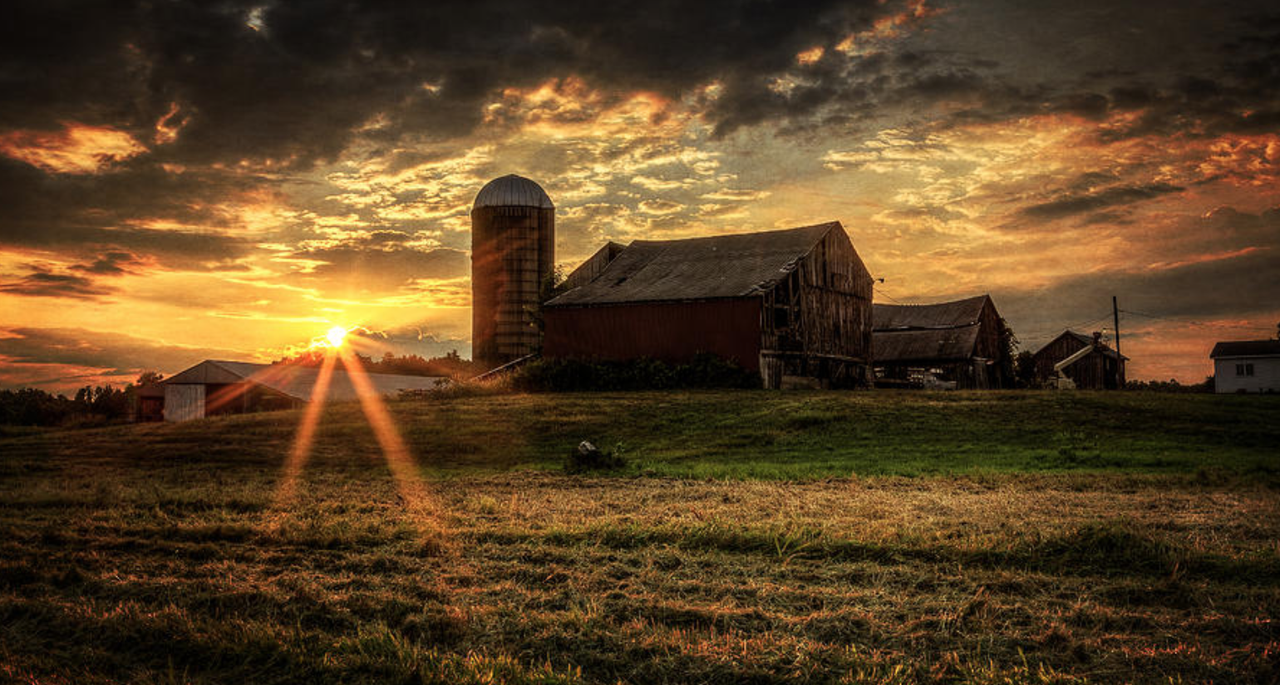 I hail from Yuma County which over time has grown deeper and deeper shades of red for reasons I still can't comprehend. It's a popular myth in rural Colorado that Democratic values are rarely in alignment with rural values. You don't have venture too far back in a time machine to refute that notion. In the early '90s (then) Governor Romer's Dome on the Range initiative was an effective bridge to our rural communities. Romer's vision and implementation of the 'Tri-State Initiative' supported by (then) Democratic Governors Joan Finney (KS) and Ben Nelson (NE) gave our region the tools to create an economic and natural resource blueprint that may well have averted the millions we've spent on compliance issues related to the Republican River Compact had his successor sustained the effort.
Forward, 2005: the Colorado House has elected Andrew as its (at the time) youngest Speaker. During his tenure he was an early advocate for renewable energy and comprehensive immigration reform. I was a Republican at that time but my politics were never a barrier-of-entry with Speaker Romanoff. Andrew, leading with an extended hand, mastered the art of bridging ideological divides. Open to compromise, a lost art by far too many today, he found ways to broaden, not minimize, participation in the critical discussions before the legislature and his constituents.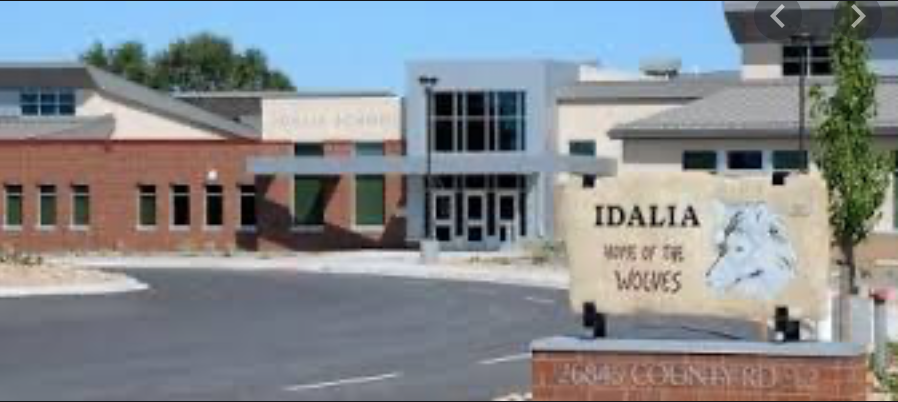 An effective buttress for rural-friendly initiatives during the Ritter Administration, his leadership on the development of BEST reversed years of decaying rural education infrastructure. If your rural community has built a new school in the last decade, thank Andrew. His support in the Colorado House for the Ritter-era New Energy Economy has delivered billions of dollars in investment in rural counties with ever-expanding wind and solar farms.
Since then Andrew has devoted himself to roles in International development (a plus for Colorado farmers, ranchers, and entrepreneurs who want to expand our state's goods into the international marketplace); he's taken the helm of a mental health organization following a family tragedy. If there is anything rural Colorado (and our country) needs more of now is a member of the Senate with the empathy, understanding, and drive it's going to take to manifest the vast opportunities before us – and the societal plagues that haunt the least amongst us.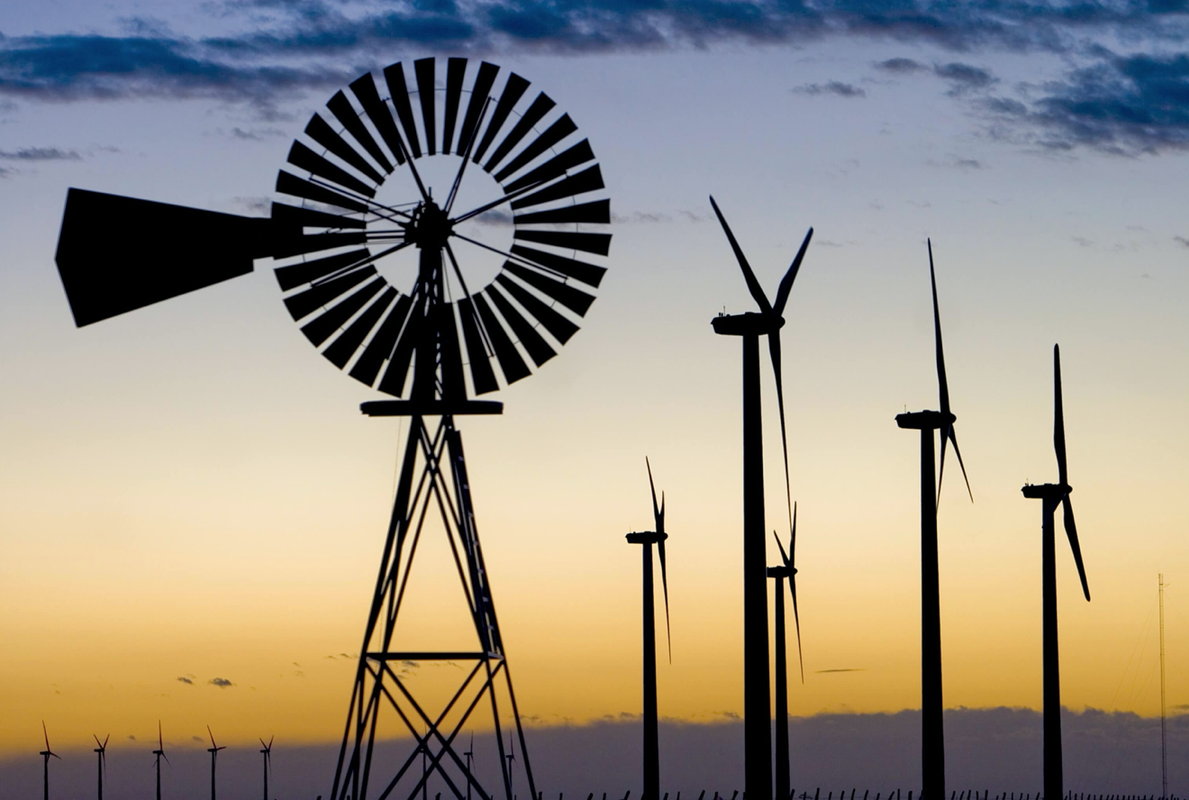 Colorado is a special place: wind-swept plains, mountain vistas. Rural entrepreneurs, farmers steeped in innovation, a second-to-none land grant university, research facilities, and an educated workforce. This isn't an accidental fortune; it's one rooted in intention, in part from the man I believe to be best suited to represent this state. A man whose experience will help us continue to build a resilient, robust, 21st-century economy that can be the pride of all Coloradans: Andrew Romanoff.