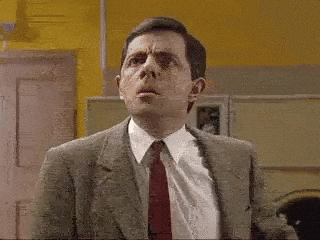 Denver's Municipal election takes place on Tuesday, May 7. Give low turnout numbers and a handful of candidates who are relatively unknown, the race for Mayor could take on plenty of weird twists before the final votes are counted.
But any twist that happens next would have to be one hell of a pretzel to compete with this mail/walk piece from Denver Mayoral candidate  Penfield Tate:
In the mailer/walk piece below, the final message text is this:
You deserve a mayor that is accessible, ethical and transparent and one who will get the job done RIGHT.
This is all well and good…
…and then Tate's campaign lists the endorsement of former Republican Secretary of State Scott Gessler, quite possibly the most corrupt and ethically-challenged elected official Colorado has seen in decades.

This is not the first time we've pointed out that Scott Gessler is a terrible name to have on your list of endorsements, particularly at the top of said list and particularly when you are running for office in a solidly-Democratic city like Denver. In April 2011, we marveled at the stupidity of Tom Downey, a candidate for Denver Clerk and Recorder who emailed supporters to tout an endorsement from the very same Scott Gessler. We probably don't need to remind you that Downey did not get elected that year.
Nor is it much of a stretch to predict that Penfield Tate won't be winning an election on Tuesday.