Six years ago Colorado voters shook the foundations of Prohibition with passage of Amendment 64.  As such, we became the first unit of government in the world to end the reign of 'Reefer Madness'.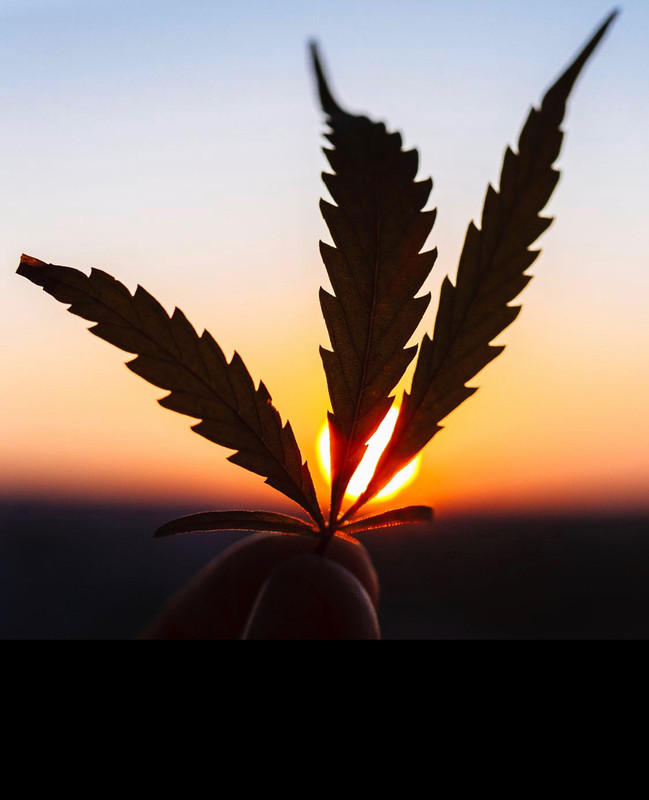 What began with the Marihuana Tax Act of 1937, then enshrined in the Controlled Substance Act by Richard Nixon in 1970, left not only a shameful legacy of social injustices, it enveloped the agricultural sector, preventing American farmers from participating in a robust global market for hemp-derived products.
While the passage of A64 is most commonly known for its legalization of adult-use cannabis, the amendment also specifically addressed industrial hemp production.  With that, Colorado farmers became the first in the nation to have the legal right to bring this crop of our Founding Fathers back to our farms.
The beauty of our Democratic Republic is that states are the laboratories for change.  In our case what started as an ember became a virtual prairie fire.  Amendment 64 isn't a 'Great Social Experiment', it's leadership.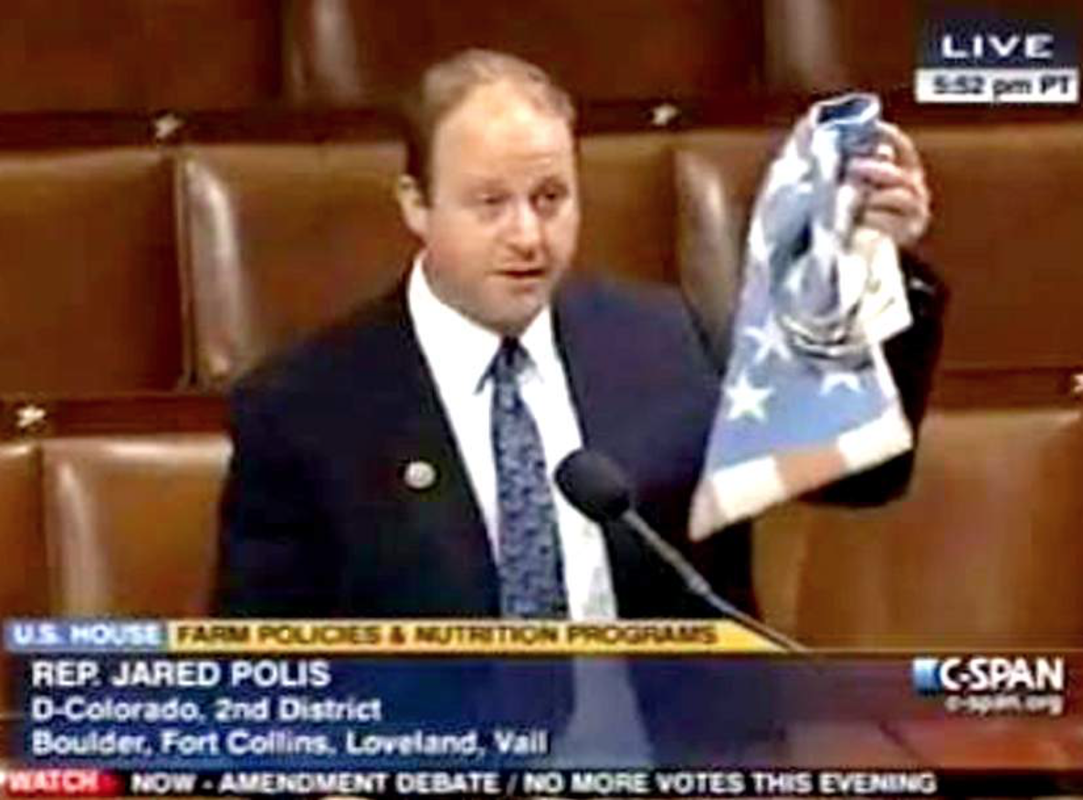 The numbers speak for themselves: with Colorado as the first state to legalize hemp production, our nation has gone from one legal state to forty over the past five years.  Thanks to the vision of Congressman Jared Polis, the 2014 Farm Bill includes the provision to allow farmers to legally cultivate industrial hemp in states where such cultivation has been legalized and provides all land-grant universities and research institutions the right to conduct research without fear of federal interference.  (A special shout-out to Senator Michael Bennet is also in order in his role as conferee on the 2014 Farm Bill and his critical leadership in keeping the 7606 amendment language intact).
Today, Colorado is the shining star amongst the 40 legal states; last year we outpaced second-place Kentucky by almost a factor of three.  This success didn't happen in a vacuum: it is a direct result of significant education efforts from the community, a very engaged and supportive legislature, a progressive state department of agriculture and a strong partnership with Colorado State University.  As a result of this expansive leadership, Colorado (and by default, American) farmers can now participate in an existing, nearly $1 billion domestic market that has historically been served by imports.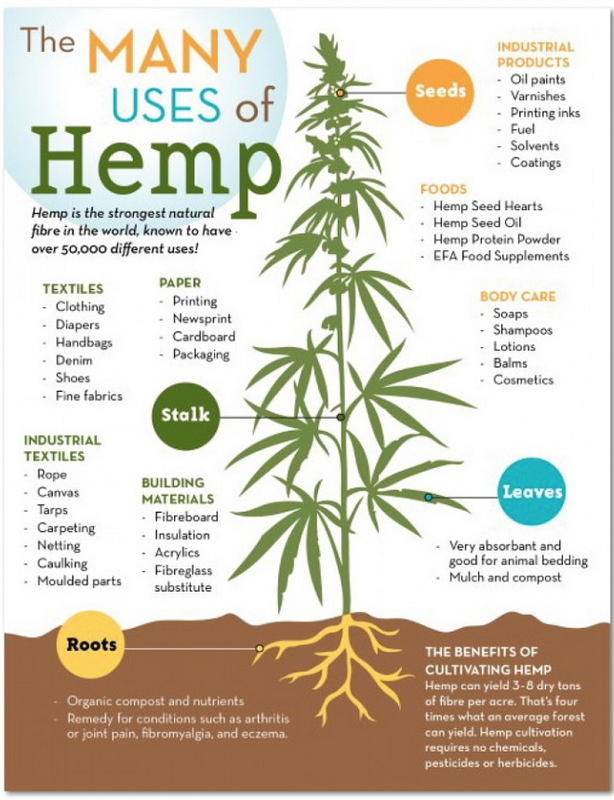 We've only just begun to understand and create the myriad of products that can come from this ancient plant – and how it will bring about new prosperity in a 21st-century economy.  Amendment X is a critical next step in opening these new markets, but our legislators hands are tied in how we go about demonstrating many of these new markets.
Under current federal law the amount of THC allowed in the hemp plant is 0.3%.  There is no scientific basis for that number; it was born of political decisions decades ago.  The problem for Colorado farmers is that the definition of hemp, mirroring the current federal standard, is set in our state constitution.  Farmers, growing hemp in good faith, may for reasons out of their control (many times simply environmental) grow a crop that may exceed the 0.3% limit.  In those situations the crop must be destroyed – a ludicrous, wasteful and unnecessary outcome rooted in decades-old, scientifically-unsupportable standards.  By removing the definition of industrial hemp from our constitutional language and putting it in the hands of our legislature we can create a new and empowering ecosystem for our farmers, land-grant universities and community colleges to remain leaders in creating new products for the global marketplace. With that, more jobs, more young people returning to our rural landscape and more opportunities for our farmers to shift production from subsidized commodity crops.
Vote Yes on X – and keep Colorado on the forefront of this new and exciting industry.