(Uh… — Promoted by Colorado Pols)
Speaking as part of a business panel hosted by Colorado Chamber of Commerce, Liberty Oilfield Services CEO Chris Wright was asked to name the biggest threat to his business. Wright responded by citing a "rising sense of fear and panic," before giving a detailed summary of eugenics (culminating in the Holocaust), and then comparing it to modern climate science.
The Colorado Chamber's annual luncheon featured keynote speaker U.S. Sen. Cory Gardner (R-CO).
The event, titled "Business Elevated: Industries Driving the Colorado Economy," included a panel discussion, moderated by Denver Business Journal reporter Ed Sealover, among business leaders on key political and policy issues impacting industries in Colorado.
Colorado Chamber Chair Stacey Campbell of Campbell Litigation, P.C. and HCA Healthcare Continental Division CEO Sylvia Young joined Gardner and Wright on the panel. GE Johnson CEO Jim Johnson was initially listed as participating, but did not attend. Both Wright and Johnson are five-figure donors to the Colorado Republican party.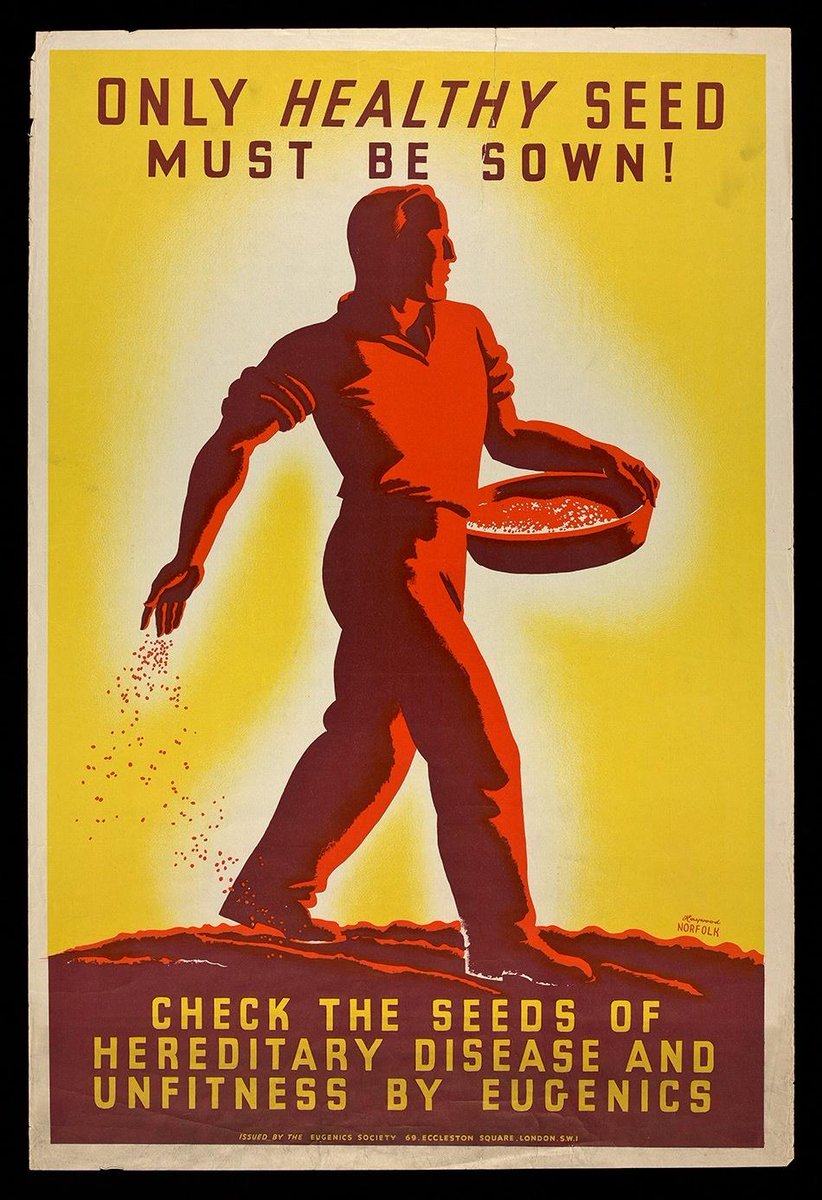 For his first question, Sealover asked the business panelists to identify the biggest threat to their industry. Campbell talked broadly about the rising minimum wage, and Young discussed government interference and overreach in healthcare industry.
Then it was Wright's turn. He began with the big picture, "We have a rising sense of fear and panic and this is a very dangerous environment for decision-making." Then he proceeded to give a detailed historical summary of eugenics, noting that it was broadly supported by the academic and political communities of the time. He called that insane and noted that "it was taken too far –to extremes– in Europe" (a reference to the Holocaust). Wright then compared it to modern climate change science.