(Promoted by Colorado Pols)
Ken Buck and the Colorado Republican Party are inviting supporters to a fundraising luncheon next Wednesday featuring Republican National Committee co-chair Tommy Hicks, Jr., who's been linked to two Ukrainian men arrested last week for illegally funneling foreign money to U.S. candidates and political committees.
The son of a Dallas billionaire and hunting buddy of Donald Trump Jr., Hicks served as chair for America First Action, a pro-Trump super PAC, prior to being named co-chair of the Republican National Committee earlier this year.
The Washington Post reported that the Ukrainian associates of Rudy Giuliani, Lev Parnas and Igor Frumen, donated $325,000 to America First Action. According to the indictment, the money was falsely reported as coming from a purported natural gas company set up to conceal its true source.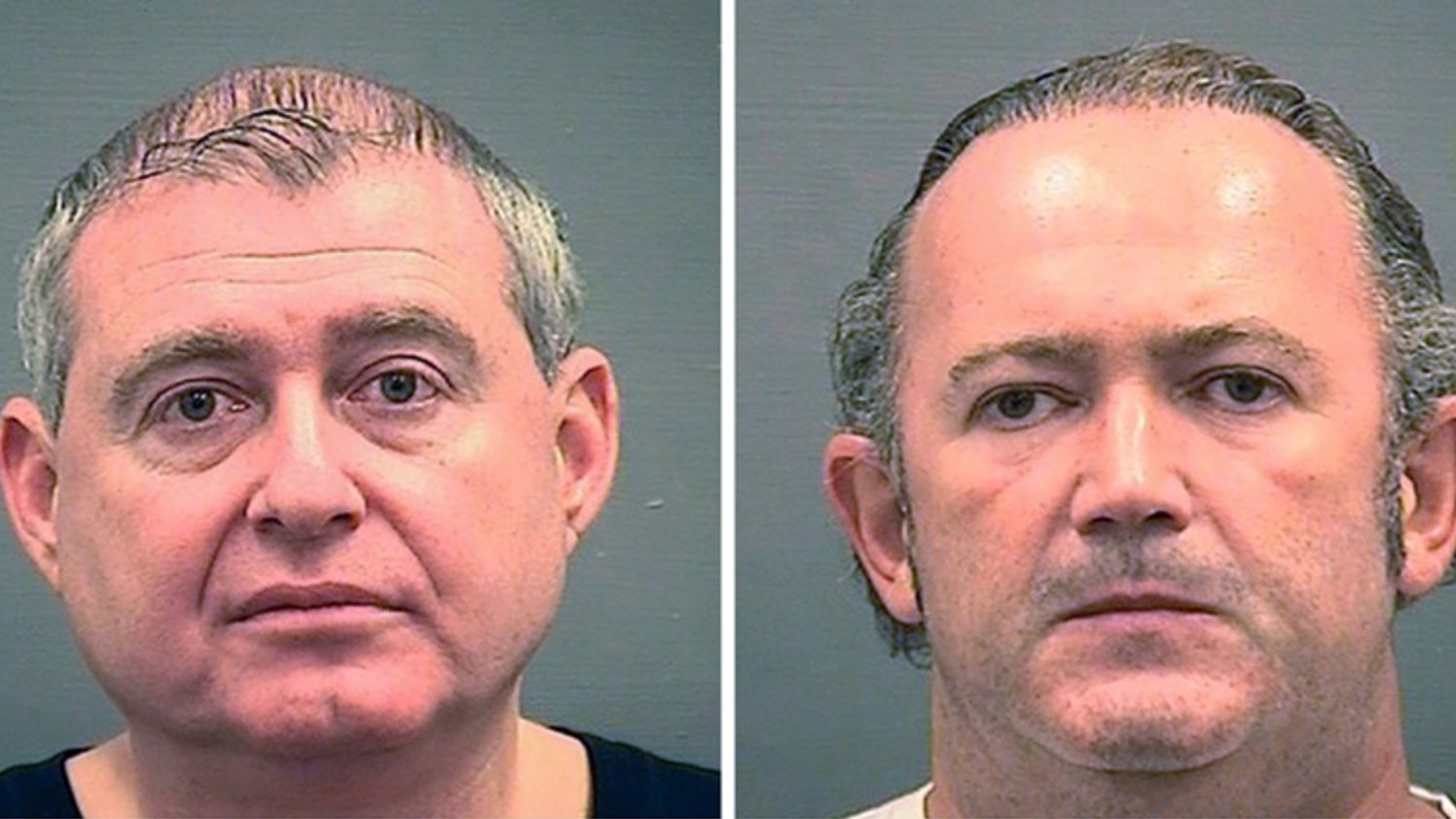 Four days after making the illegal six-figure donation to Hicks' group, Parnas posted this picture of he and Fruman enjoying a "power breakfast" with Hicks and Trump Jr. at the Beverly Hills Polo Lounge.