(Promoted by Colorado Pols)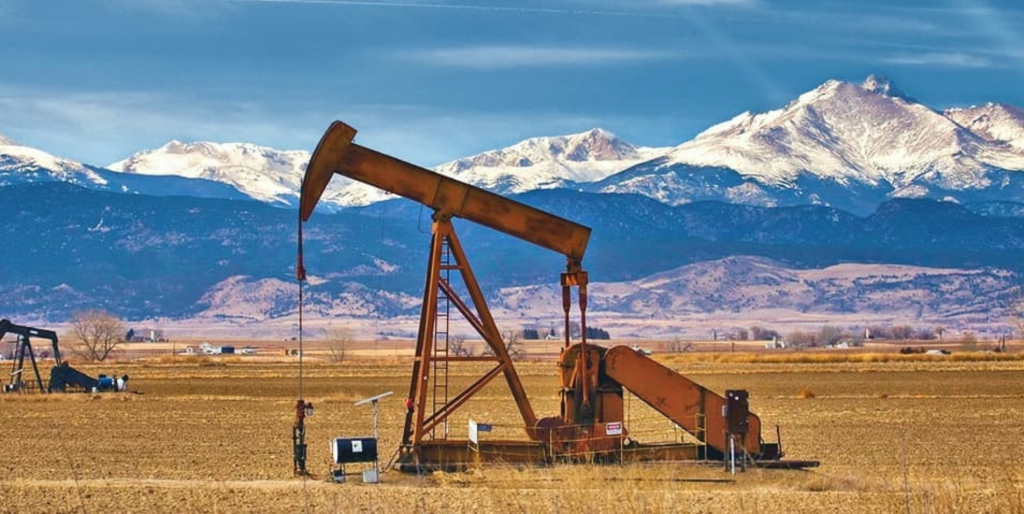 State Rep. Rochelle Galindo (D-Greeley) should be removed from office for supporting new oil and gas regulations that will "devastate the oil and gas industry" and "kill oil and gas jobs," say leaders of an effort to recall the newly elected representative.
Yet top producers in Weld County say the new law won't have any substantial impact on their industry.
And when it comes to the Galindo recall specifically, the state's second-largest producer says it's not interested.
"Noble Energy does not participate in recall elections," said Brian Miller, spokesperson for Noble Energy in an email. "Our contribution to Values First Colorado was related to the 2018 election cycle."
Noble Energy is the second donor to Values First Colorado (VCF) to state publicly that its 2018 contribution was intended for the general election and not for any recall effort. Xcel Energy made the same statement to the Colorado Times Recorder back in March.
The Colorado Oil & Gas Association, an industry group, also stated that it doesn't support the current recall campaigns.